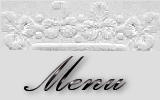 the 50 meg space of this
web site was provided by
the courtesy of: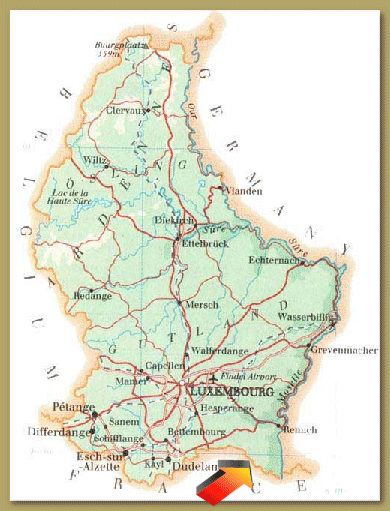 A Map of Luxemburg
Lena was born in Luxemburg. We dont know from which town in Luxemburg Madelena came from but we do know that Nick traveled over the border of France into Luxemburg near his hometown Puttelange to get Lena. I have crossed on the area on the border were this happened.
Luxemburg is surounded by France to the south, Belgium to the west and to the east Germany.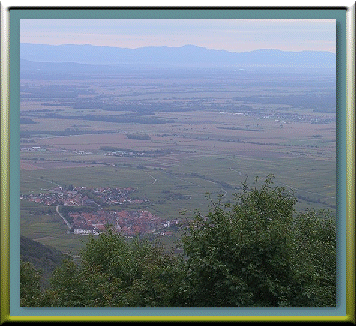 Alsace, Luxemburg
To your left is a photo of Alsace, a tiny town in Luxemburg to give you an idea and feal of the country side from Lena's homeland.
---
Web Design and Graphic Art by Carla Ute Kelly - you may contact me at:
brain @ work
Copyright © 2004 by [C. Ute Kelly] All rights reserved.
---