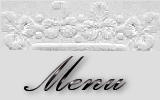 the 50 meg space of this
web site was provided by
the courtesy of:


Nicks Homestead Papers
To view the actual document, select the corrolating links.
This tree is the only original thing remaining on the Feller Homestead.

Feller Barn at Sunrise shortly before it collapsed. This picture was taken by Jon Feller.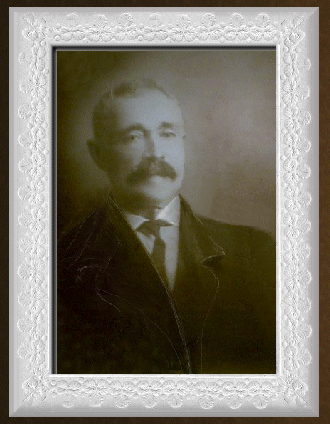 ---
Web Design and Graphic Art by Carla Ute Kelly - you may contact me at: brain @ work
Copyright © 2004 by [C. Ute Kelly] All rights reserved.